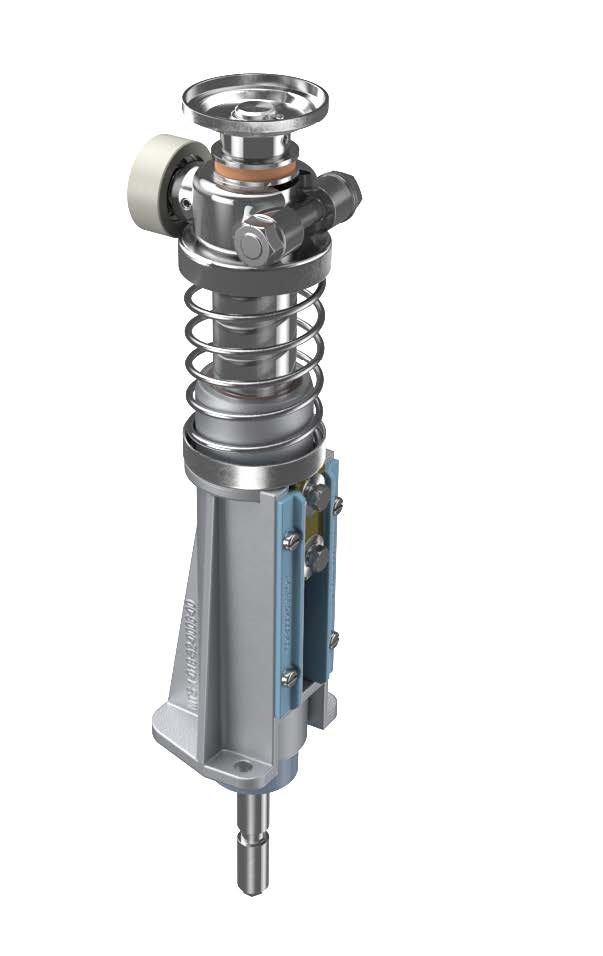 Our centering head exchange program for Krones labelers has been completely overhauled to meet all of your demands. The quick turnaround and high quality product prevents unnecessary downtime. We'll send you perfectly rebuilt centering head assemblies for you to swap onto the labeler at your convenience. Afterwards, simply send us the worn assemblies to complete the cycle. Contact us today to get a quote and see how easy it is to get your labeler running right.
Our process has been streamlined to make it as easy as possible to get the parts you need:
Contact your sales representative or our inside sales team.
Provide the number of heads required and the OEM parts list number.
After ordering, we'll ship our expertly rebuilt replacement heads to you.
Swap the heads at your convenience, then return the worn heads back to us.
Enjoy.