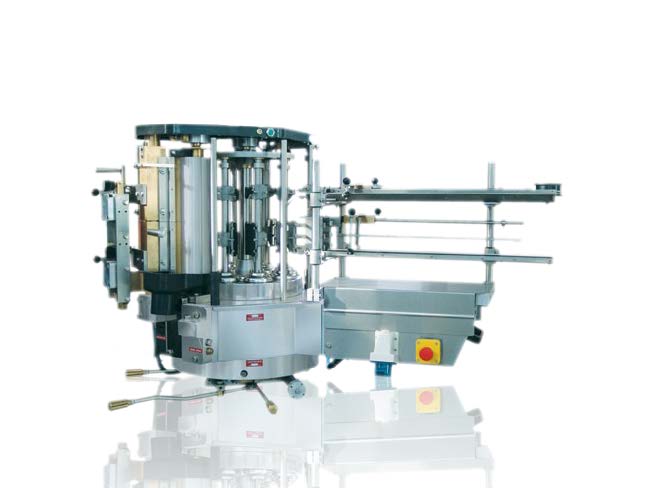 The cold glue aggregate is the most critical and complicated assembly on a cold glue machine. Any issues generated in the aggregate transfer directly to the label and lower the quality of your product. We offer aggregate rebuilds on most aggregate types and a full exchange program on a select few to eliminate any issues and to get you running like new.
Our process has been streamlined to make it as easy as possible to get your machine running like new again:
Contact your sales representative and set up an on-site meeting.
Our sales rep will gather all of the required information and have a quote to you and a few days.
Decide which rebuild process you want to follow based on availability & your needs.
Order.
Enjoy.