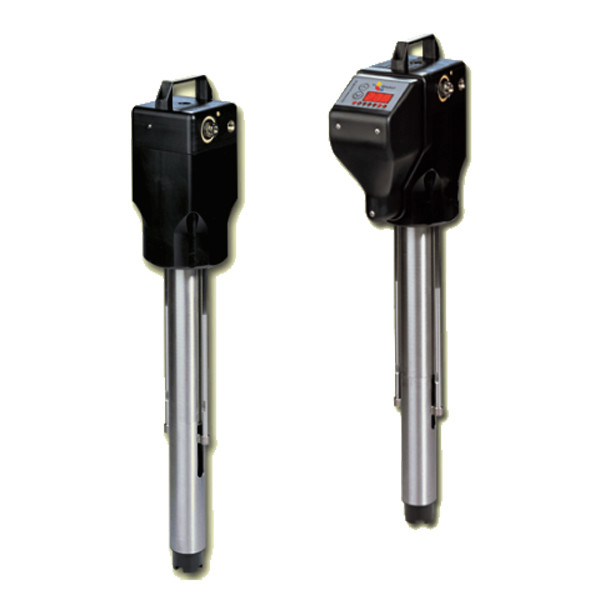 MTS offers a rebuild program for Timmer cold glue pumps and has an extensive inventory of replacement parts in case you want to rebuild your own. We'll help ensure that this critical component of your labeling process remains in perfect working condition while keeping your costs down.
Our process has been streamlined to make it as easy as possible to get the parts you need:
Multiple rebuild kits available depending on your issues and budget.
Send us your glue pump and have an expert rebuild it.
Order a new heated or non-heated glue pump to replace a failing one.