Gripper Sponges & Silicone Gripper Pads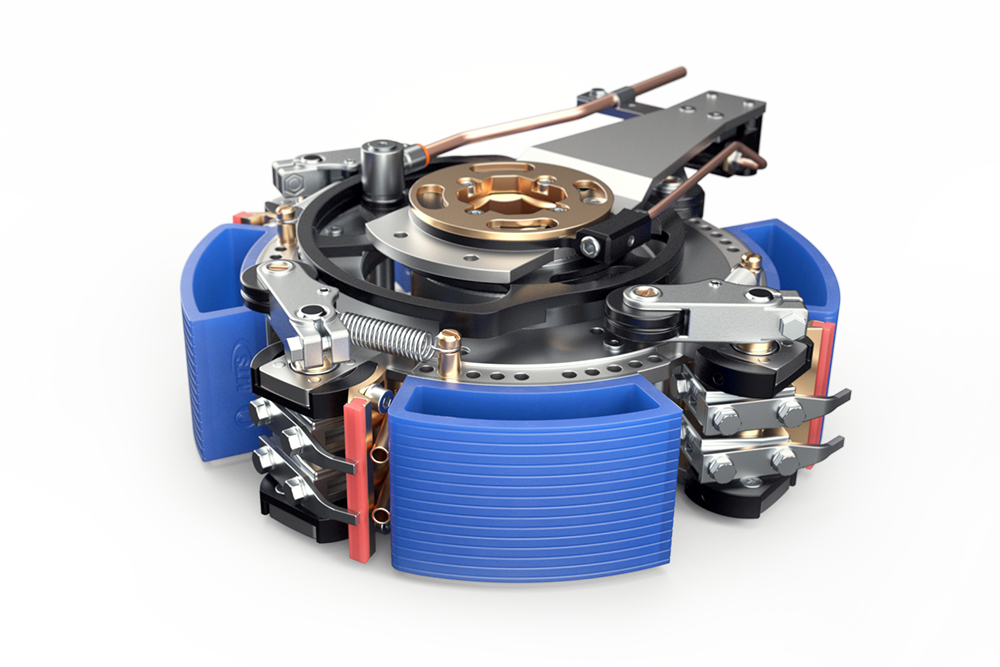 Gripper sponges for high speed labelers need to be in excellent condition to ensure label control and consistent label transfer onto your product. The challenge is that gripper sponges often wear out quickly which adds expense to your process. Here at MTS we have two solutions to help you achieve your production goals.
Our traditional gripper sponge is among the best in the industry. We went through over 100 different compositions to get the perfect balance of properties. Our sponges achieve perfect label transfer over a long life while our competitive pricing will save you money on every order.
If you're looking for an even longer service life or significantly reduced cleanup time our new silicone gripper pads are sure to impress your team. Our silicone gripper pads are longer lasting than any regular sponge solution on the market and wipe clean in minutes. While these are often referred to as silicone sponges by many industry professionals they are in fact a highly tear resistant solid silicone designed to deform under load to carefully apply your label.
To get a quote for either of our gripper solutions simply send us photographs of your existing sponge and we'll get back to you with pricing.
Traditional Gripper Sponges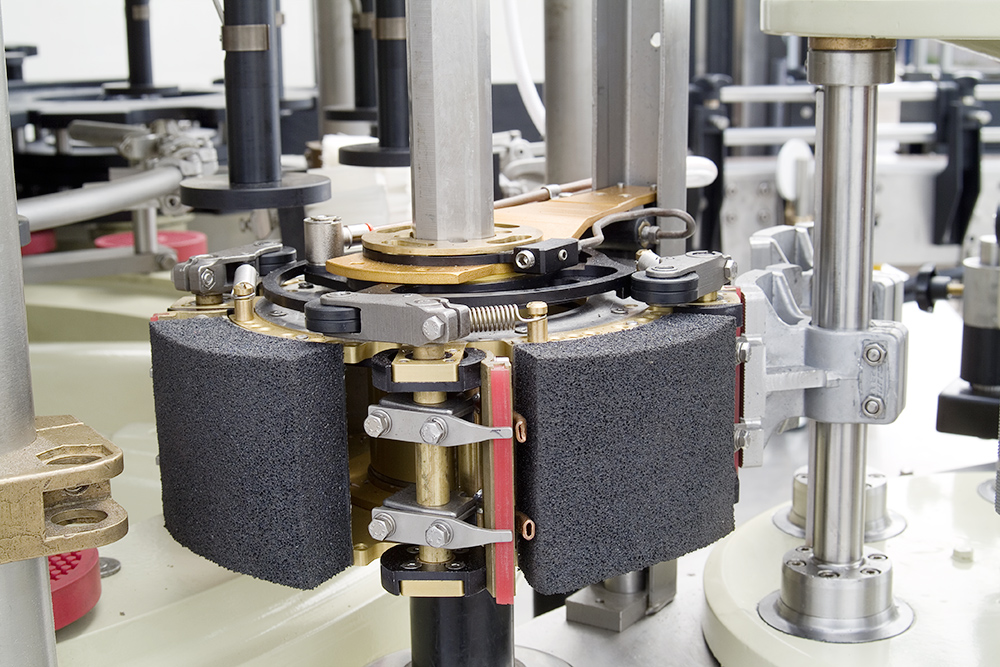 Silicone Gripper Pads (Silicone Sponges)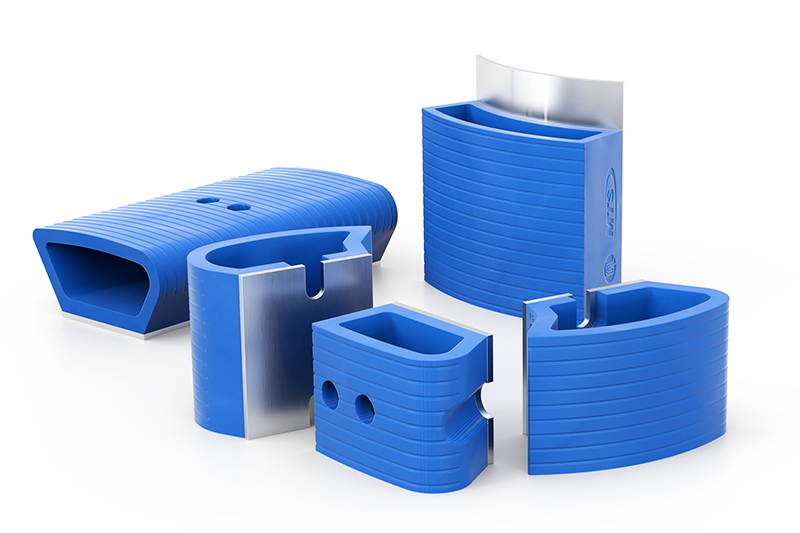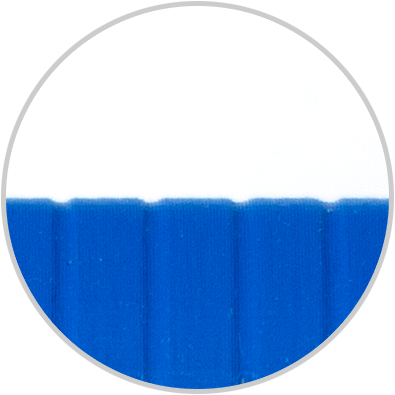 Engineered Texture
MTS silicone pads have a textured surface that has been carefully engineered for enhanced label control.  Used in conjunction with horizontal grooves, surface contact with the label is reduced, ensuring a clean transfer.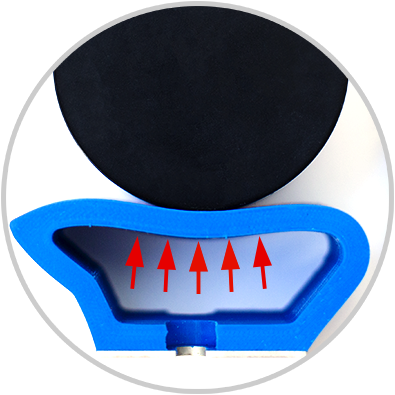 Even Pressure
Silicone gripper pads conform perfectly to the shape of the bottle creating uniform pressure as the label is applied.  This reduces the risk of the container being pushed out of position during application.  This balanced load is maintained throughout the life cycle of the gripper pad.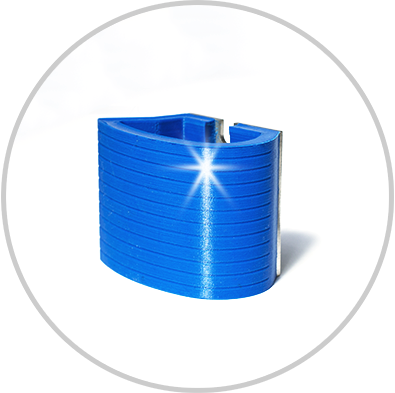 Easy to Clean
Our gripper pads are made with a highly durable and tear-resistant silicone.  Unlike a traditional sponge, silicone naturally repels most items it comes in contact with, is resistant to UV light and naturally pore-free.  What you can expect from this is a superior product that won't absorb water or glue, will not harden over time, improves sanitation and has proven to have a longer life cycle.  It is also maintenance friendly and cleans up in less time!