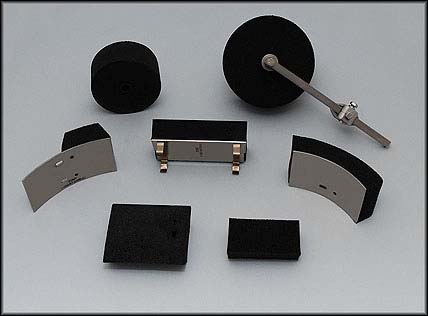 Gripper sponges need to be in good condition to get consistent label transfer onto your product. The problem is gripper sponges can be expensive and wear quickly. Our MTS gripper sponges can help with both issues. The sponge quality is specifically designed for perfect label transfer and extended life, and our pricing will save you money.
Simply provide us with a sample sponge in good condition and we'll draw it and supply you with matching replacement sponges.
Our process has been streamlined to make it as easy as possible to get the parts you need:
Contact your sales representative or our inside sales team.
Provide a sample sponge and package details.
After ordering, we'll ship perfect replacements down to you.
Enjoy.