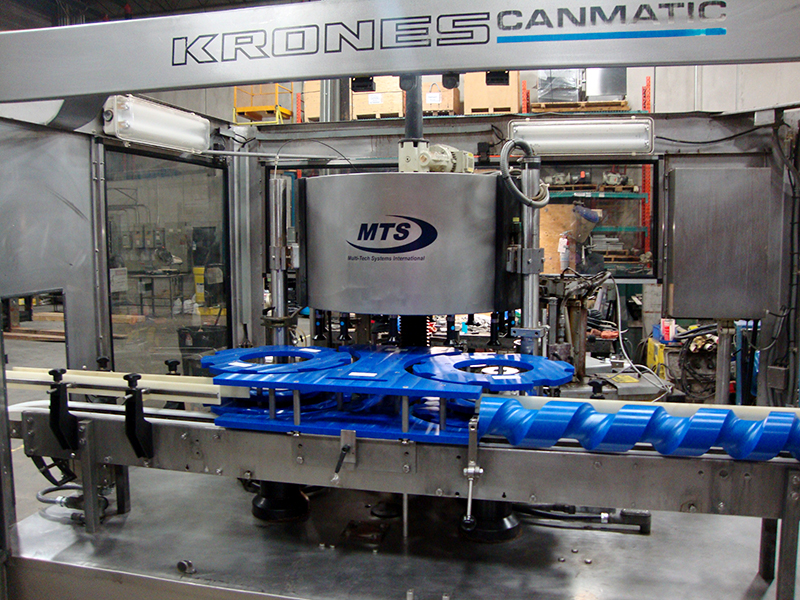 The MTS Partial Rebuild Program for Krones Labelers offers you a Krones machine without the expense or warranty of a completely remanufactured labeler.  They are complete Krones Labelers and are in running condition.  New bottle and label handling change parts can be designed and engineered by MTS for your new or existing bottles and labels.  MTS will rebuild or upgrade the labeler according to your budget.  You have full control over the costs.
Our process has been streamlined over years of rebuilding machines:
Identify requirements based on packages & process requirements.
Match machine to requirements to ensure satisfaction.
Rebuild specifically based on labeling needs & available budget.
Setup & test to ensure the best possible results.
Ship.
Enjoy.