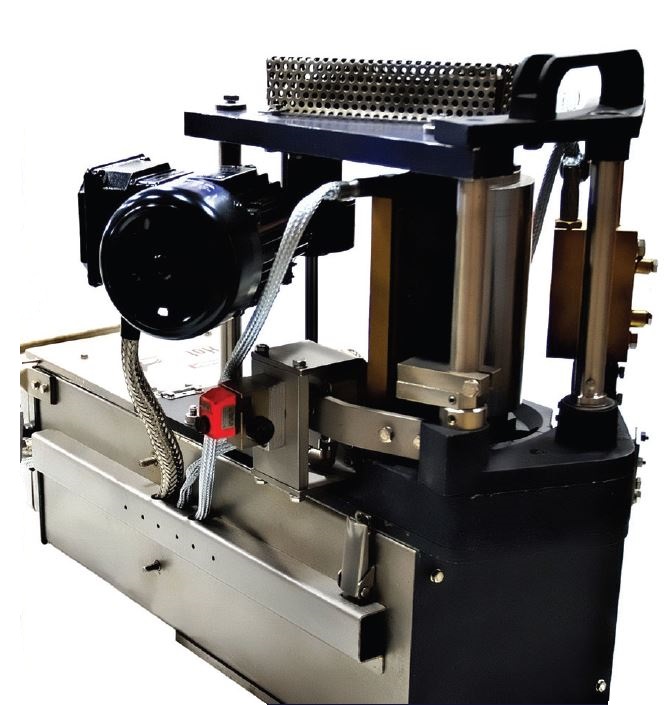 Having a glue mechanism running properly can be the difference between perfect labeling and not labeling at all. Our Glue Mech Rebuild and Exchange program for Krones Canmatic labelers will get your glue mechanism back to like-new condition.
Our process has been streamlined to make it as easy as possible to get your machine running like new again:
Contact your sales representative and set up an on-site meeting.
Our sales rep will gather all of the required information and have a quote ready in a few days.
You decide on which available method will work for you based on availability and your needs.
Order.
Enjoy.