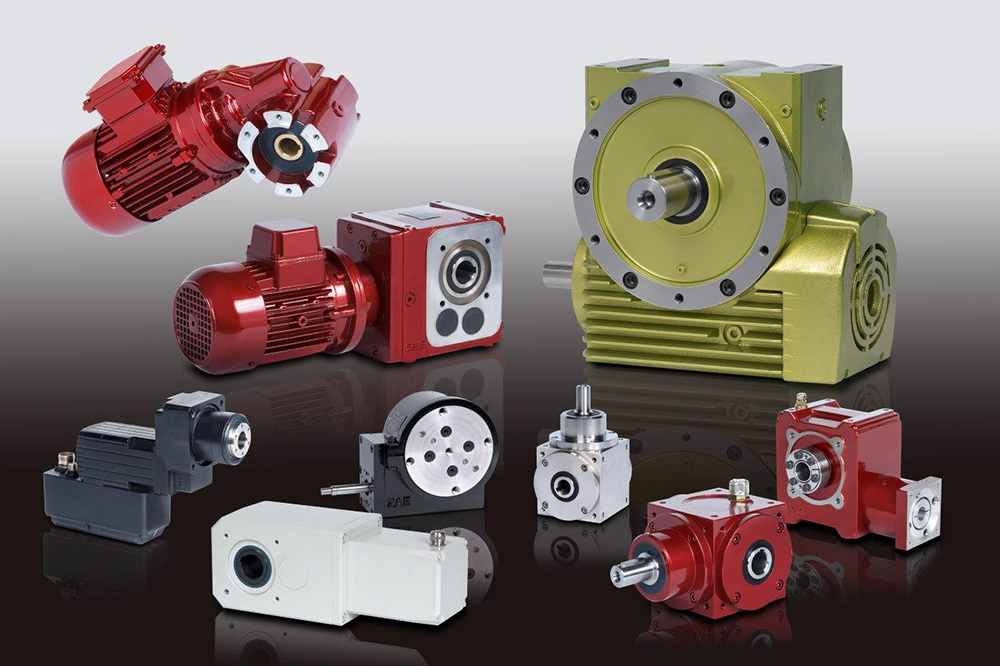 ZAE gearboxes are some of the best in the world, but it can be difficult to get parts for in North America. We can rebuild your gearbox or offer you a new gearbox in whatever configuration you need.
Our process has been streamlined to make it as easy as possible to get the parts you need:
Contact your sales representative or our inside sales team.
Provide the name plate information off your gearbox.
After receiving our quote: order and enjoy.