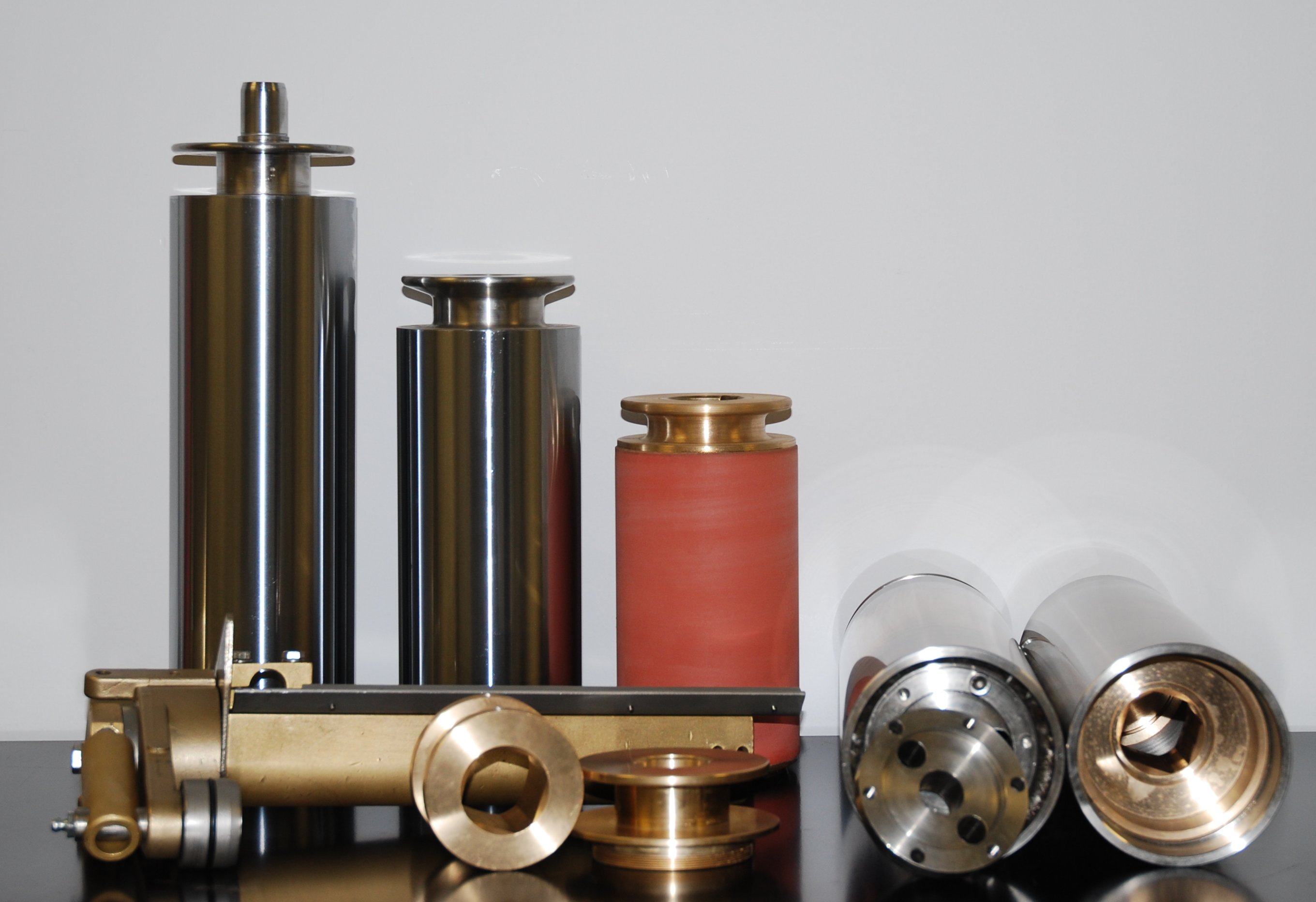 Cold glue rollers eventually wear and get damaged. Our roller exchange and resurfacing program will give you a re-manufactured roller at far below the cost of a new roller. We focus on ensuring a perfectly concentric roller for perfect glue transfer.
Our process has been streamlined to make it as easy as possible to get the parts you need:
Contact your sales representative or our inside sales team.
Provide the type of glue roller required and the OEM part number.
After ordering, we'll ship the replacement roller to you.
Swap the rollers at your convenience, then return the ones to us.
Enjoy.