MTS will take care of all your change part needs!
With over 15 years of experience in custom change part design, you know we have the experience and tools to get the job done right. As a full service provider we can handle all of your bottle & label handling parts all under one roof. Our experienced service technicians can even install and setup your parts to get you running your best.
Multi-Tech Systems can supply new bottle handling change parts manufactured to the highest standards. We engineer the parts based on your project requirements using the latest SolidWorks 3D technology to deliver change parts that fit precisely on your machine to ensure perfect operation.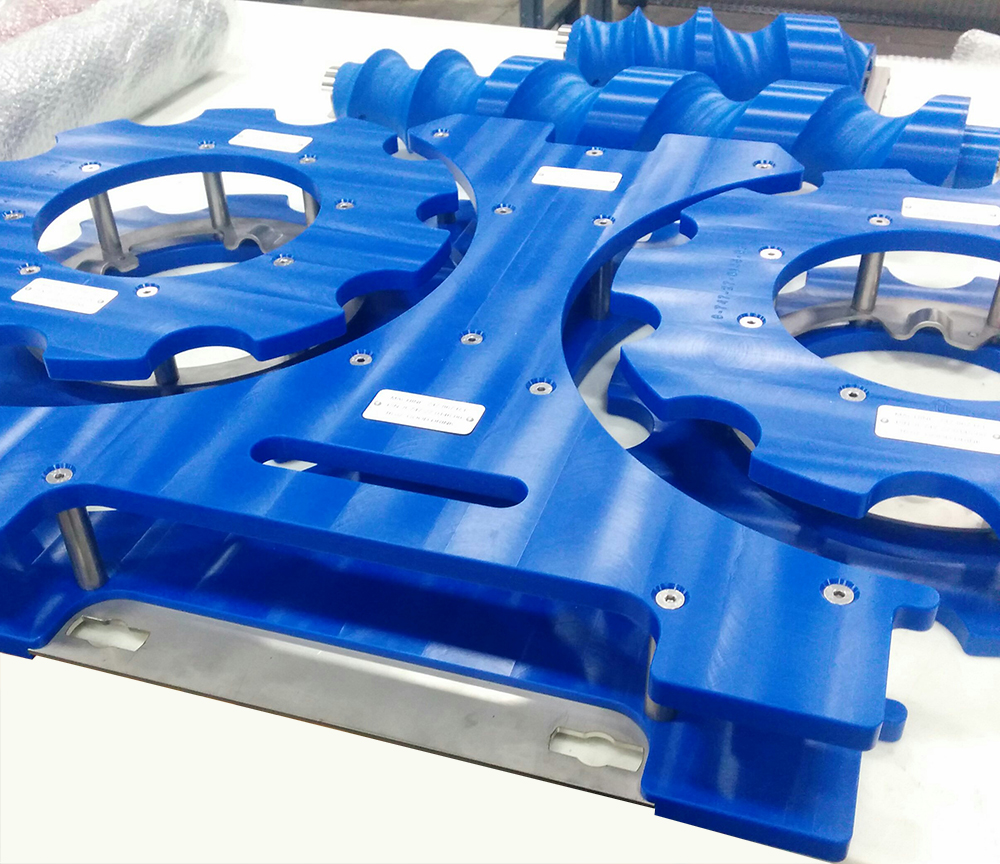 Unlike most change part providers who will take care of your bottle handling but haven't a clue about label handling; our team can handle all of your label handling change part needs. This is where our years of experience with all types of Krones labelers really shines as we take your product from paper to product.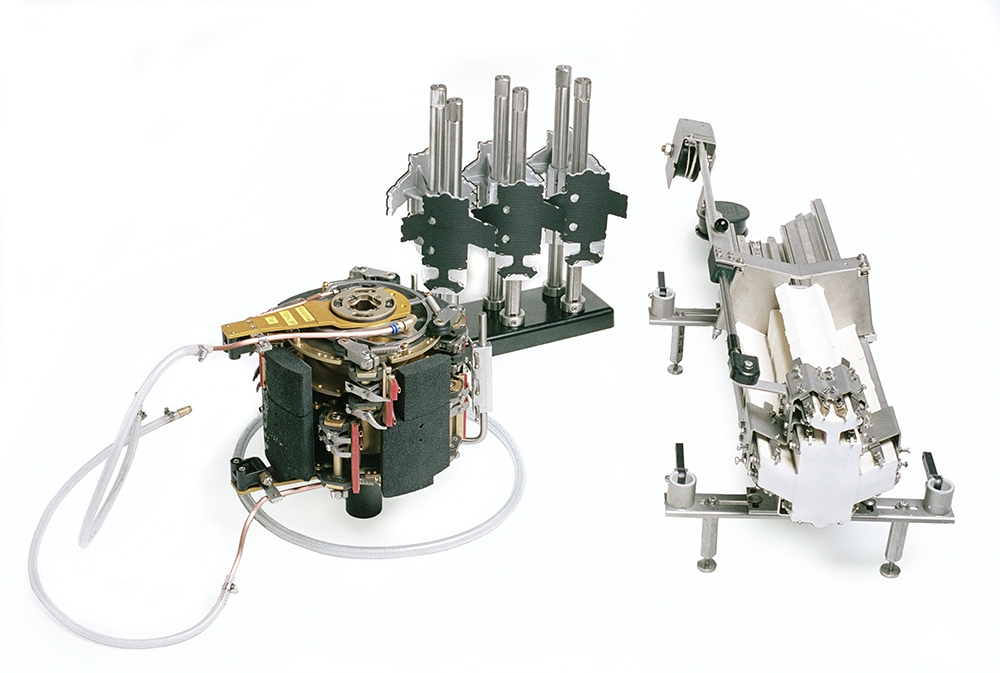 With today's market there is more need than ever to be flexible to changing production requirements. Changeover time between products is a sure way to kill your profits. With MTS change part carts you can improve efficiency by keeping your parts organized and bringing them right to the machine that needs them.